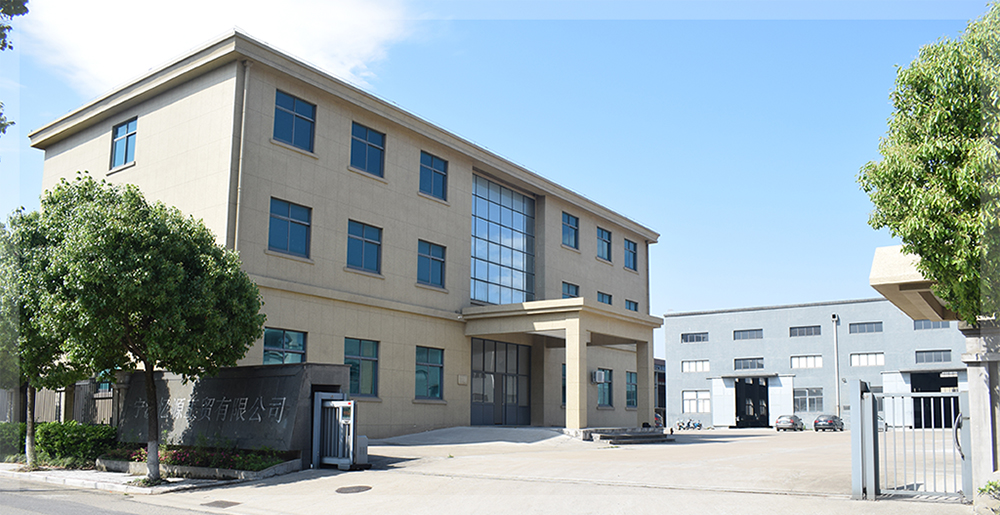 Ningbo Rootier Industry and Trade Co.,LTD. committed to provide system solutions for plastic industry and offers high-end products like Shut off Nozzles, Plasticizing Screw Barrel, Tip Assembly and Tie Bar. Our engineer is experienced in all kinds of plastic designing and application.
We have lot ready stock screw barrel for some commonly used IMM like Nissei, Sumitomo, Fanuc, Victor machines, which suitable for high Glass Fiber filled plastics processing with unique solutions to increase lifetime and performance.
After years of technical precipitation, Rootier is currently the only Chinese-based supplier providing full series injection nozzle solutions like shut off nozzle, mixing nozzle and filter nozzles. Base on successful experiment in series of injection molding machine, Rootier can offer customer unique solutions of all kinds of thermoplastic leakage, filtration & color dispersion, such as PA, PP, PE, POM, also available for L.S.R. (Liquid Silicon Rubber) injection. The product can apply to most situations like high speed machine, fast food container processing, full electric injection machines, our self-designed construction minimize the size of product and won't take much space of machine and guaranteed easy assembling.